A documentary about the portuguese women condition in the XXI century directed by the film-maker, ativist LGBTI+ and portuguese chronicler, Raquel Freire. The first film exhibition was in 2019 March 7th, at Cinema São Jorge in Lisbon, with a photography exhibition from the director, with portraits of all 14 women that participated in the movie.
my role:
Designer, Art Director

✿ Movie Poster
✿ Launch Communication Campaign
✿ Movie Event Launch
✿ Photography Exhibition


from:
a gratefull opportunity to collab with

Rosa Monteiro

,

Raquel Freire

with a impressive project management from

Maria Felgueiras

.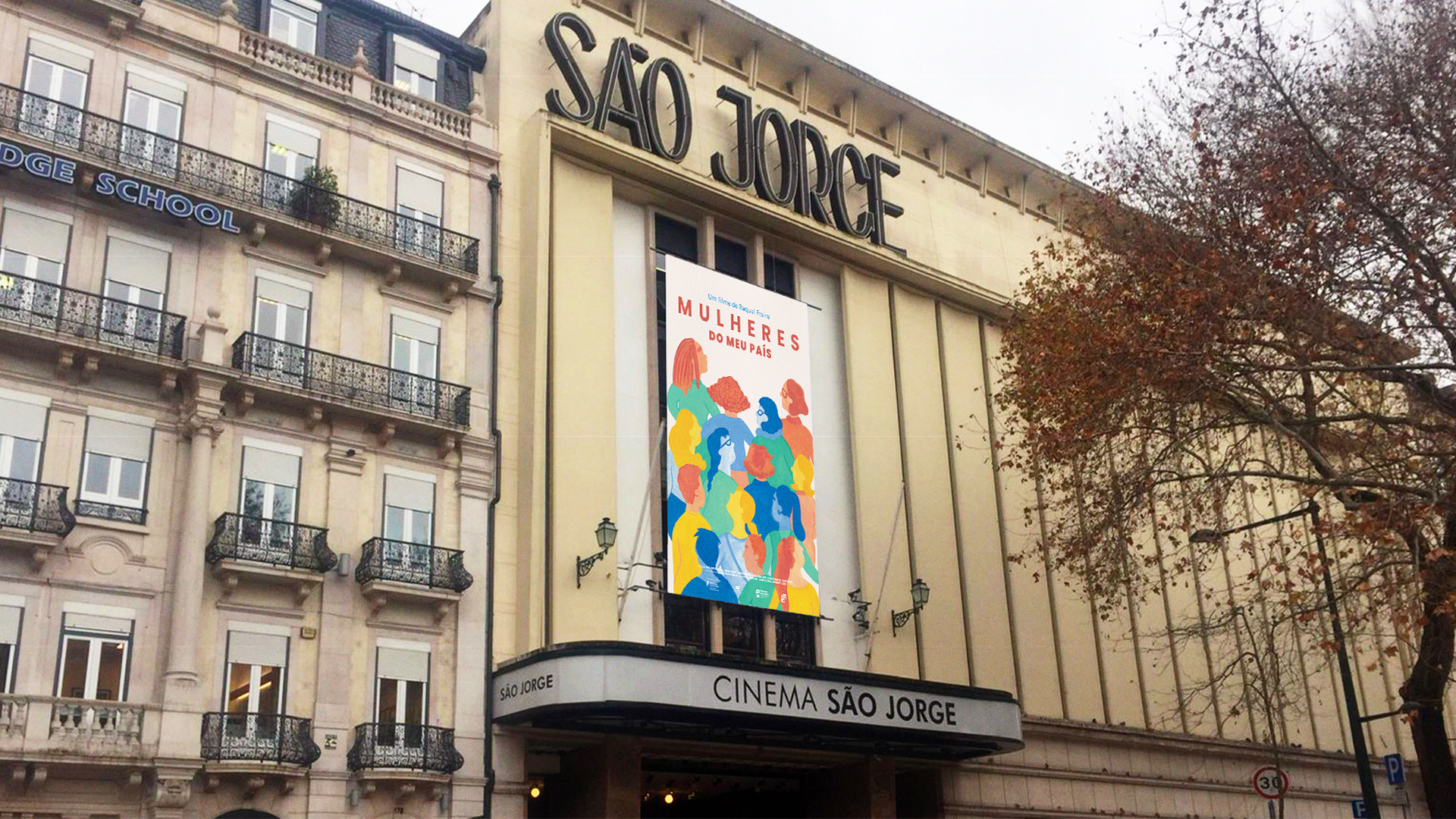 hey!
Born and raised in a tropical country that was blessed by the gods and is naturally beautiful
, I'm in a relationship with Lisbon since 2003. I believe in the Universe, I love colours, music, patterns, romance, hugs and people with a smile in the face when they sing. I am very curious and without my family and friends, I'm nothing.
Since 2009, I am daydreaming about the world of culture, design, communication, creative industries and social matters.
Today, I'm
available
to embrace new truthfully and humanly opportunities as Designer, Art Director and Producer for independent brands and projects that we can grow up together.
currently,
I'm available to embrace new truthfully and humanly opportunities as Freelance Designer, Art Director &(or) Producer.
education:
✿ FCSH - Nova University Lisbon (PT), 2020 - unfinish€d
PhD Cultural Communication and Creative Industries
✿ Gerador (PT), 2019
Planning in The Production of Cultural Events
✿ Suggestus Lda. (PT), 2018
Management of Social and Cultural Projects
✿ IADE - Creative University, Oficina de Portfólio (PT), 2011
PhD Art Director
✿ IADE - Creative University (PT), 2011
Design Bachelor's Degree